We give offense. We take offense. What should we do about it?
Teach your family to have an healthy relationship with food.
Reflections on offensiveness as a social phenomenon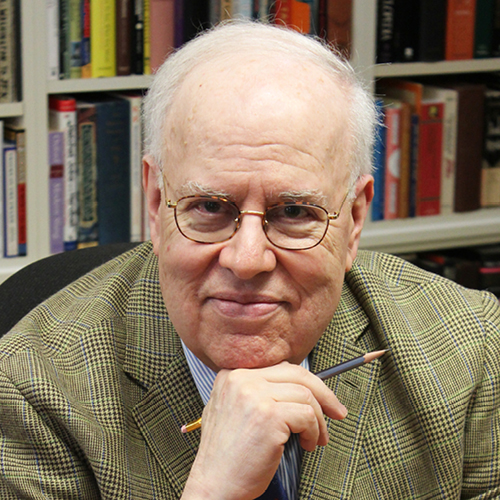 Jethro K. Lieberman
Author
This is not a blog about what offends me. It's about what offends you. And other people. And why. And what to do about it, if anything.
Perhaps you read Taking-Offense with malice toward none and charity for all. That's you, isn't it, you who [...]
Offenses of the Month, August–December
August
Comparative Pain
By now it's an old story. The Protagonist says the bad word aloud in a crowd. He follows it up with "oh no, I can't believe I just said that. That's not really me." He then resigns his job. Everyone else clucks "how horrible what he did" and concludes "stout fellow, that one, resigning for the good of the team."
This particular version of the tale centers on 50-year-old Cale Gundy, […]